Dont worry - JustBreathe
Sometimes we change our pages to make them better!
With our advanced fit finder we leave no question on what device will fit you best!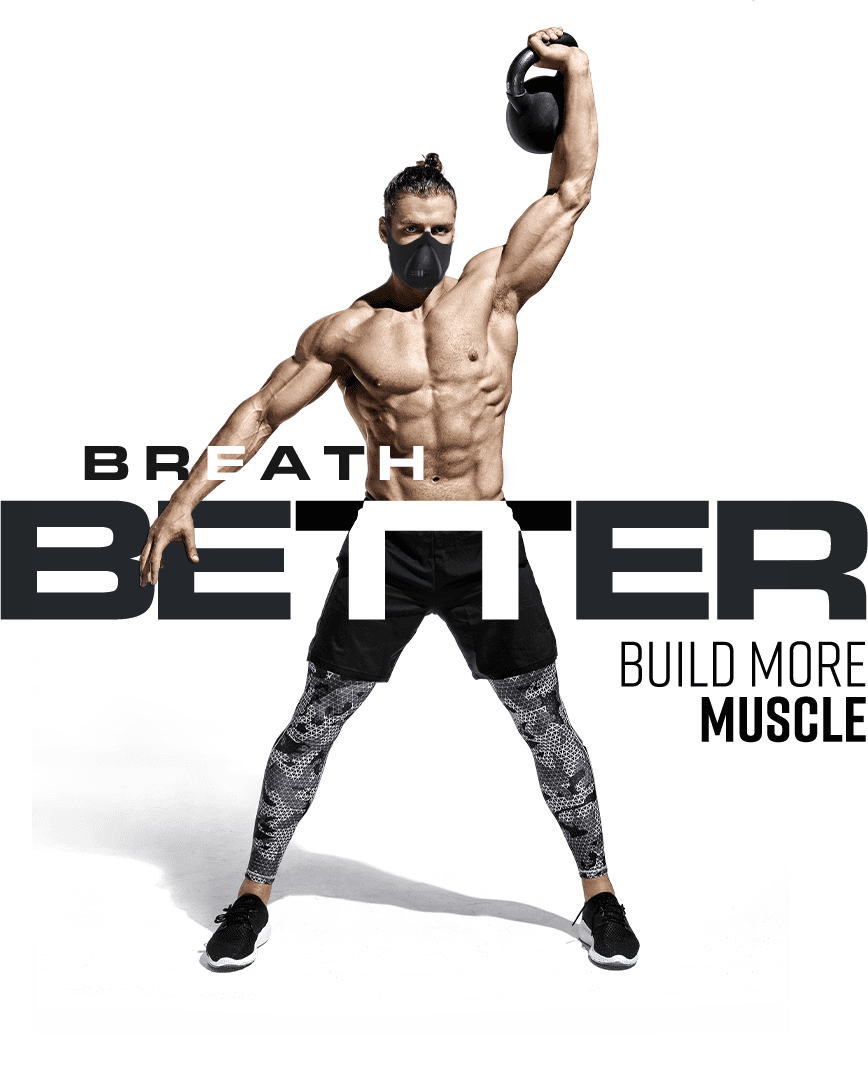 We are here to help
It looks like the page you were looking for no longer exsits. But don't worry our web team is on the task. There is a good change this page has moved to another section or is located in the footer section at the very bottom of the page.
Best Sellers - Most Recently Purchased